Snowfall warning in effect for:
An Alberta Clipper moving through northern Ontario will continue to cause hazardous travel conditions to areas along the northeastern shore of Lake Superior. Snowfall with total amounts of 10 to 20 cm is expected now through this afternoon. Southerly winds gusting to 50 km/h at times may lead to areas of reduced visibilities in snow and blowing snow.
Rapidly accumulating snow could make travel difficult over some locations. Visibility may be suddenly reduced at times in heavy snow. Surfaces such as highways, roads, walkways and parking lots may become difficult to navigate due to accumulating snow. If visibility is reduced while driving, turn on your lights and maintain a safe following distance.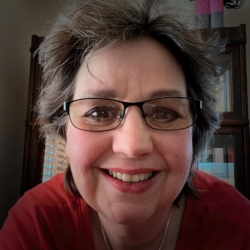 Latest posts by Brenda Stockton
(see all)