Aug 12, 2017 @ 08:09
The Corporation of the City of Sault Ste. Marie wishes to advise that it has reached an agreement in principle with the Court approved SISP proponents concerning ESAI's pre-petition, post-petition and ongoing municipal tax obligations.
The agreement is subject to the final approval of City Council and the SISP proponents successfully exiting the CCAA process. While the terms of the agreement in principle will remain confidential until the matter is brought before Council in open session, the City can confirm that it is fair to the proponent, respectful of the rest of the community's taxpayers and allows the City to maintain services at current levels.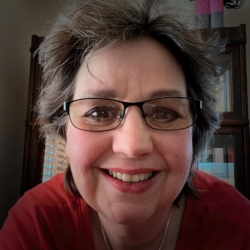 Latest posts by Brenda Stockton
(see all)