Jul 25, 2017 @ 08:43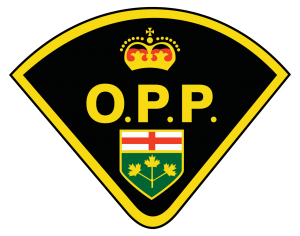 On Saturday July 22, 2017, at approximately 4:00 pm members of the Ontario Provincial Police (OPP) Superior East Wawa Detachment responded to a Wawa address regarding a dispute between a male and a female. Investigation revealed that the female had been harassing the male.
As a result a Wawa female age 39 was arrested and charged with the following offence:
Adult- Fail to Comply with Undertaking contrary to section 145(3) of the Criminal Code of Canada.
The accused was held into custody pending a bail hearing.
Latest posts by Brenda Grundt (see all)