Jun 10, 2017 @ 12:11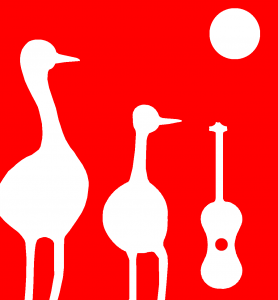 I would like to thank the performers and sponsors who helped to make our SpringFling such a success this year. I have enjoyed wonderful feedback from the community and am very proud to have been a part of it again this year. I would especially like to thank The Home Building Center and Young's General Store for helping us with beautiful raffle prizes, and Subway and Tim Hortons for always being there to support our community events. This year our volunteers put the show together in less than a month and I can't thank them enough.
Up next, the Wawa Music Festival, June 30th to July 2nd. We are so excited to have an incredible and diverse lineup this year that will be blended with the Municipality's Canada 150 celebrations. This year will see Fred Eaglesmith leading us into the fireworks on Saturday night in a live outside downtown concert! We will have Whisky Jack and Stomp'n Tom stories Friday at the Michipicoten Memorial Community Centre, and of course live music at the unveiling of our new goose at the Tourist Information Center Saturday afternoon. We will have a mix of new bands and a few returning favorites at the Lakeview and the Legion Friday and Saturday night.
We will have agendas available soon, and you can follow us on Facebook to see all the band promo materials, videos, and real-time updates so that you can plan which bands you want to catch. Tickets for weekend passes are already on sale for the ridiculously low price of $25, at Young's General Store and the Red Canoe.
Merchandise tables are filling up quickly for the Saturday "street fair" at the Tourist Information Center. The Municipality has offered the table locations for free so that vendors can actually make a few bucks, which is fantastic.
Lastly, it takes a lot of hands to put an event like this together on a shoestring budget. We really need volunteers in many different areas, including selling tickets at the event venues, moving gear and such, selling merchandise for some of the bands, running sound boards, and bartending. If you would like to help out please contact us through Facebook or Brian Lachine at the Municipality (705 856 2244).
Later Days
Matt Larrett, Chair WES, WMF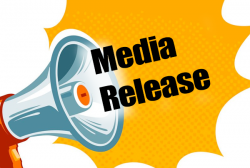 Latest posts by This Media Release
(see all)