Jun 4, 2017 @ 08:16
On Monday May 15, 2017 at approximately 2:25 pm members of the Ontario Provincial Police (OPP) Superior East Wawa Detachment responded to a Dubreuilville Ontario location regarding found explosives. The items in question were located North on the Simpson road approximately 1 kilometre from the town of Dubreuilville Ontario.
Preliminary investigation revealed that the found items had been taken from a local mine property.
Investigation is continuing at this time. Anyone with any information is asked to call the OPP at 1-888-310-1122 or Crime Stoppers.
If you have any information regarding any criminal activity, call 705-268-8477 or 1-800-222-8477 (TIPS);
an e-tip from The Crime Stopper's web-site at 
www.tipsubmit.com
 .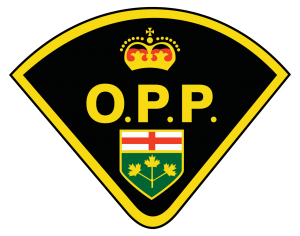 About the Ontario Provincial Police (OPP) - The Ontario Provincial Police is one of North America's largest deployed police services with more than 6,200 uniformed officers, 3,100 civilian employees and 800 Auxiliary officers. They provide essential services that ensure the safety and security of the people of the Province of Ontario.
This is a media release by the organization. If you would like to send Wawa-news.com a media release to be published, send it to Brenda Grundt, Editor/Publisher, brenda@wawa-news.com
Latest posts by This Media Release (see all)