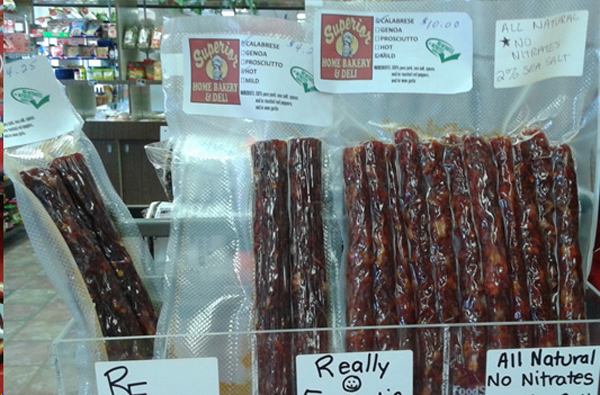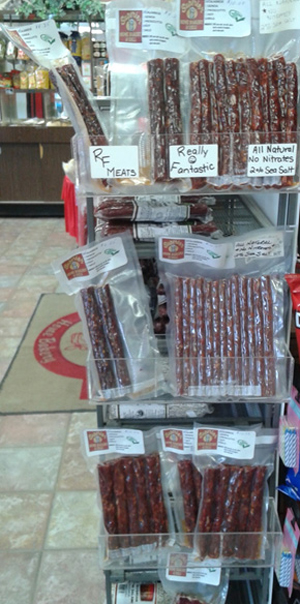 Algoma Public Health is recalling Superior Home Bakery & Deli's Really Fantastic Meat products.
Control processes were not in place at the time of production allowing excess water in the product, which under certain circumstances could support the growth of Clostridium Botulinum and pose a health risk to consumers.
Consumers should not consume the recalled products described below.
The products were prepared and sold at Superior Home Bakery and Deli up to and including May 12, 2017. Superior Home Bakery & Deli is located at 438 Great Northern Road in Sault Ste. Marie Ontario.
Product Description:
Really Fantastic Meats: Calabrese salami and other dried meats
What you should do
If you think you became sick from consuming a recalled product, call your doctor.
Check to see if you have recalled products in your home. Recalled products should be thrown out or returned to the store where they were purchased.
Food contaminated with Clostridium botulinum toxin may not look or smell spoiled but can still make you sick. Symptoms can include nausea, vomiting, fatigue, dizziness, blurred or double vision, dry mouth, respiratory failure and paralysis. In severe cases of illness, people may die.
Learn more:
Causes of food poisoning
Clostridium botulinum
Background
This recall was triggered by a routine compliance inspection conducted by Algoma Public Health.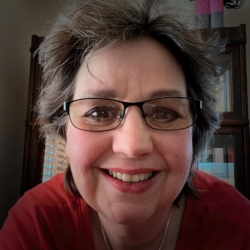 Latest posts by Brenda Stockton
(see all)