May 9, 2017 @ 07:51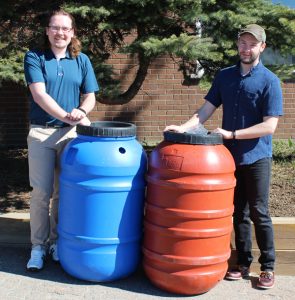 Keep your eye out around town for over 100 new rain barrels! These rain barrels can reduce the use of Wawa's municipally treated water by over 27,000 litres! This water can be used to water flowers, gardens, wash cars and pets or for your sprinkler hose! By using rain barrels, you are saving money, nourishing your plants better and helping the environment.
The Economic Development Corporation would like to thank Mike and Colleen Abbot for helping to deliver the rain barrels. We would also like to thank all those who participated in this program to keep Wawa green.
Don't forget to RSVP to Shawn Mahon to attend the upcoming Compost Workshop happening May 11th, 6:30 p.m. in the Cornell Room at the Wawa Motor Inn. You can get a hold of Shawn at [email protected] or 705-856-4419. It's free to attend and you will have the chance to win a premium composting unit!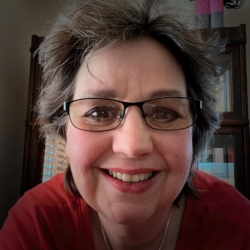 Latest posts by Brenda Stockton
(see all)