Apr 10, 2017 @ 23:43
United Steelworkers Local 2251 held three special meetings today at the Quattro Hotel in Sault Ste. Marie today, April 10, 2017. These meetings were to update the members and to present a support agreement for the purposes of member ratification. Voting took place from 9:30 a.m. to 9:30 p.m.
As a result of the Special Meetings and voting, members of Local Union 2251 ratified a Support Agreement for a party interested in acquiring the assets of Essar Steel Algoma Inc. The members voted 98.6% in favour of the Support Agreement.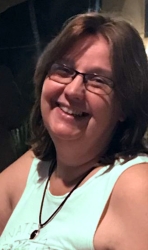 Latest posts by Brenda Stockton
(see all)