Mar 8, 2017 @ 15:53
The search for a snowmobiler that entered the St. Mary's River Sunday night in the area off Marks Bay near Pointe aux Pins Drive has been suspended.
The Sault Ste. Marie Police and the Ontario Provincial Police Underwater Search and Rescue Unit have made several attempts over the past two days to deploy divers at the scene of the incident however unfavorable conditions have not allowed this to happen.
The area of search has very unstable ice with open water sections. High winds coupled with channel currents and unstable temperatures has caused ice break up and pile up that will not allow underwater operations until these conditions stabilize.
Continued air, land, as well as underwater rescue efforts will resume at such time that the conditions permit safe entry to the search area.
Updates will occur at the time that the search resumes.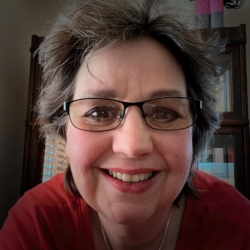 Latest posts by Brenda Stockton
(see all)