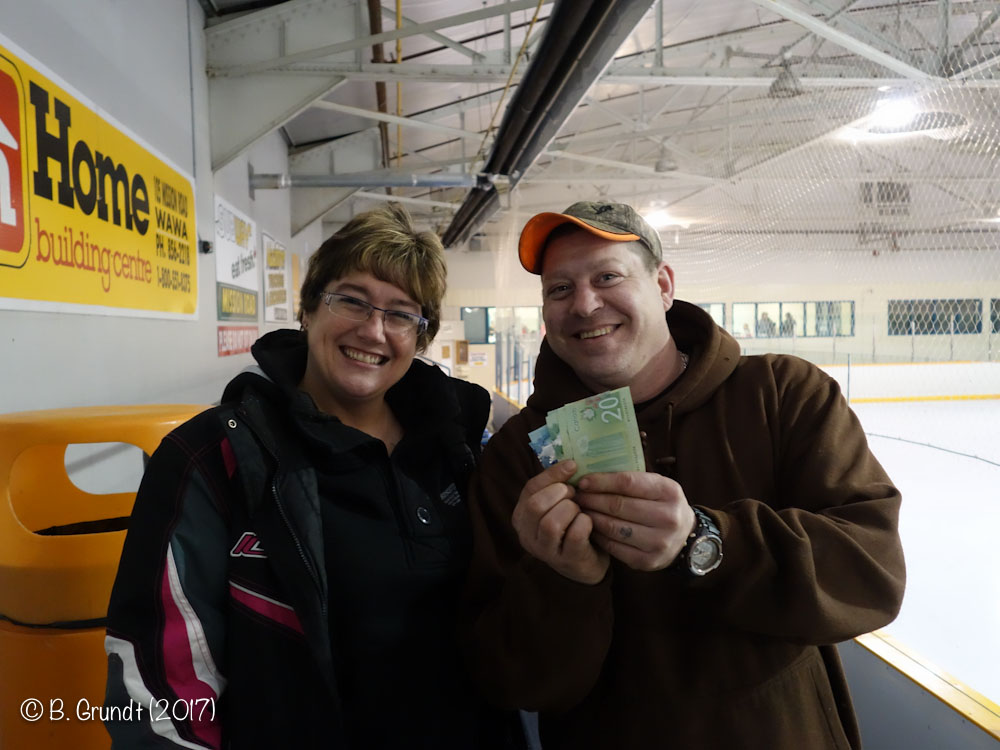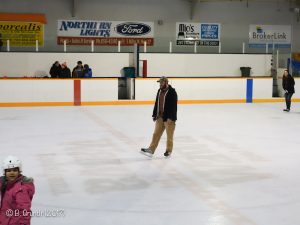 As part of yesterday's Carnival celebrations, a Chuck-a-Puck was held. You could buy a puck for $2 (only 100 were for sale.
All pucks were chucked out onto the ice, and the one closest to the target as marked by Alex Patterson won half the pot, the other half will be donated to the Baby Day-Andre and family.
Some people chose to chuck their own puck, others were chucked by the organizers. James 'Jamie' Bussineau was the very pleased winner!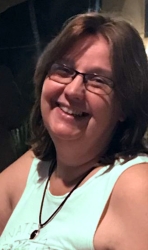 Latest posts by Brenda Stockton
(see all)