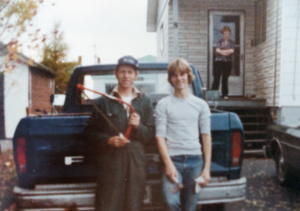 We remember our beloved family members, Alexander Nowiski and Philip Nowiski.
Dad left us 33 years ago on March 24, and our brother Phil sadly died tragically three months ago on December 24, 2020 at a young age.
Alex was the loving husband of Isabella Nowiski, and loving father of Mary Lesperance (Paul), Joanne Fell (Adrian), Anne Marie McGrath and the late Philip (Lesley).  Grandfather to Daniel, Luke, David, Michael, Mariah Leigh, Donny and Patrick.  Great grandfather of Jason.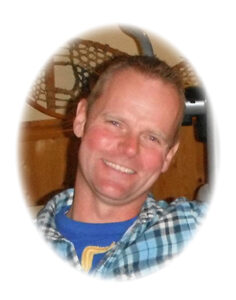 Phil was the loving husband of Lesley and father to Emily O'Keefe.  Phil was an incredible husband, father, son, brother, uncle and friend to many.  He was known for his ability to light up a room, and his sense of humour, laughter and his wit was contagious.  His boundless amount of energy had him loving fishing and hunting from a young age.  He left Wawa for college in Sudbury, followed by a 33 year career with the Elliot Lake Police force.  He was proud of his work, and his massive retirement party said it all regarding all those who loved him.  He would not hesitate to lend a hand, both in uniform and out.  He was able to spend the last 11 months of his life enjoying retirement and the things he loved most.
Alexander Nowiski      1925-1988                  Philip Nowiski 1965-2020
Dad and Phil are driving around in the red Dodge Ram in heaven.  Always remembered and missed by your family.