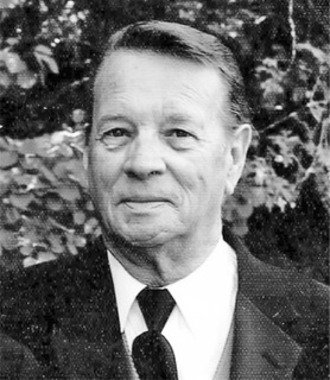 Passed away on September 19, 2017 in Mississauga, ON at the age of 82. Fred was born in Toronto, Ontario on March 14, 1935 to Dorothy and George Swan. He was predeceased by; his brother George, sister Margaret and nephew Kenny. He is survived by; his children (and their spouses) – Glen & Evita, Kim & Jason, Sherry & Richard, Rodney & Tara; his grandchildren – Katherine & Bill; nieces – Sandy, Laurie, Shannon, Cairine, their families, and many friends.
Fred's passion of aviation along with a great sense of humour and his kindness will be missed by all who knew and loved him.
We will be having Celebration of Life for Fred at the Canadian Bushplane Heritage Centre on October 28th, 2017 from 11:00 a.m. – 2:00 p.m.