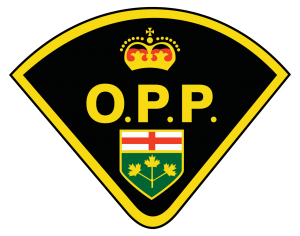 On September 6, 2017 at 12:36 a.m., members of the Warren and Sudbury Ontario Provincial Police (OPP), West Nipissing Fire Department and the West Nipissing Emergency Medical Services (EMS), responded to a two vehicle collision on Highway 17, Verner.
Investigation has revealed that an eastbound tractor trailer and a westbound vehicle collided head on. The driver of the vehicle was pronounced deceased at the scene. The investigation is continuing with the assistance of Two Technical Collision Investigators (TCI) from the North East Region.
Highway 17 was closed until 8:00 a.m. A detour around the collision scene was available.
The name of the deceased is not being released at this time pending the notification of the next of kin.

The Ontario Provincial Police (OPP) provide policing services throughout Ontario. Our officers are responsible for policing over one million square kilometres of land and waterways. They provide frontline policing services to more than 320 Ontario municipalities and patrol over 126,000 kilometres of provincial roadways.

Latest posts by Ontario Provincial Police (see all)