Aug 11, 2017 @ 10:06
Federal NDP Leadership Candidate, Jagmeet Singh, welcomed eleven additional endorsements from Ontario including nine current and two former Members of Provincial Parliament.
Singh was humbled to accept the support of his fellow MPPs. "I am so grateful to these eleven tremendous public servants for their support." Singh added, "It has been an honour to call each and every one of them a colleague and a friend."
Jagmeet Singh is a candidate for the leader of Canada's NDP. He has been a Member of Provincial Parliament in Ontario since 2011 and was Deputy Leader of the New Democratic Party of Ontario. Prior to his election, he practiced as a defense attorney. He has always stood up for the most vulnerable and has been active on a variety of human rights issues. As a member of Parliament, he made himself known for his work on precarious work and the fight against racial profiling.
The NDP leadership race to replace Thomas Mulcair kicked off last summer. Candidates include Jagmeet Singh, Niki Ashton, Guy Caron and Charlie Angus. The first ballot will open on September 18, 2017 and by mid October 2017 the NDP will have a new leader.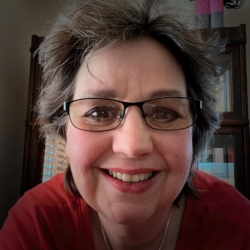 Latest posts by Brenda Stockton
(see all)