May 19, 2017 @ 09:51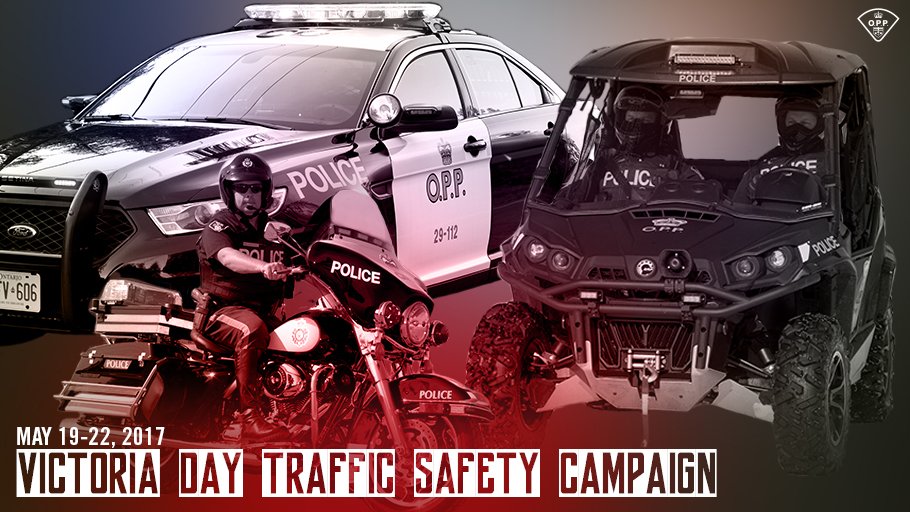 With the Victoria Day holiday and good weather ahead members of the Kenora OPP detachment encourage drivers to stay alert and make wise choices while traveling. With increased patrols, drivers should know that OPP officers will be diligent about targeting aggressive driving, impaired driving, seatbelt compliance and distracted driving.
Drive safe – aggressive driving habits such as speeding, following too close or unsafe passing can lead to tragedy on our highways.
Buckle up – it's a proven fact "seatbelts save lives", this includes drivers, passengers and child restraint systems such as car seats and booster seats.
Just Drive – drivers are encouraged to keep your hands on the wheel. Distractions such as cell phones, changing radio stations, eating while driving can take your attention off the roadway just long enough to cause a collision.
Stay Sober – there is no excuse for drinking and driving. Walk, take a cab or arrange for a designated driver. If you suspect that someone is driving while impaired, call 911.
The OPP will be patrolling various waterways, highways and off-road trails all Victoria Day long weekend. If you are traveling this weekend, plan ahead, take your time and drive safely.
Keeping highways safe is a community effort,
Drive safe- stay alert – drive sober!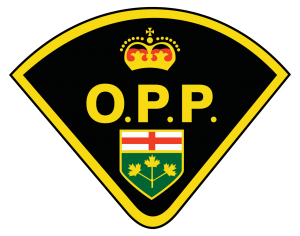 About the Ontario Provincial Police (OPP) - The Ontario Provincial Police is one of North America's largest deployed police services with more than 6,200 uniformed officers, 3,100 civilian employees and 800 Auxiliary officers. They provide essential services that ensure the safety and security of the people of the Province of Ontario.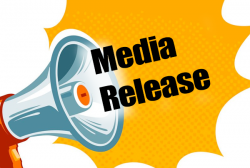 Latest posts by This Media Release
(see all)