Starting last Monday, staff at the Wawa Golf Course have been getting the golf course ready for the upcoming season. The off and on beautiful weather has been teasing all of us, and especially the golfers who take advantage of every day to be out on the greens. An early start to the season adds value to their yearly golf membership!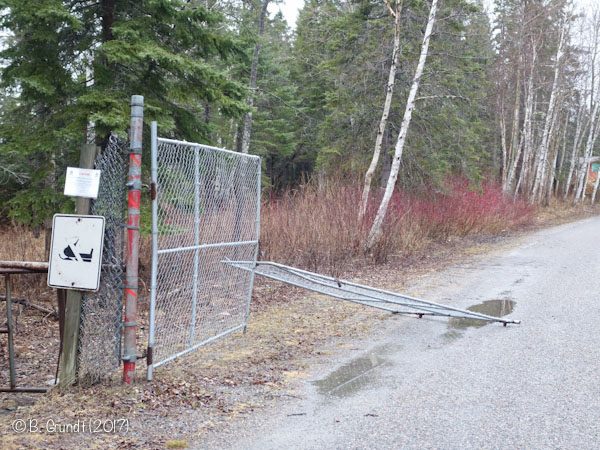 However, this morning, staff were very upset. The front gate had been driven through and smashed. Further into the golf course there were tire tracks through several of the fairways. Thankfully, Craig Spooner, Club President noted that the vehicle didn't touch the greens. If it had that would have spelled disaster for the upcoming season. As it is, the damage has been initially estimated to be at least $5,000. The OPP have been called to investigate.
If you have any information regarding this, the staff and members of the Wawa Golf Course ask that you contact CrimeStoppers at 1-800-222-8477 or text the keyword "SSM" followed by your tip to 274637 (example: To: 274637   Message: SSM John Doe is currently residing at 1234 Twenty Street Sault Ste. Marie).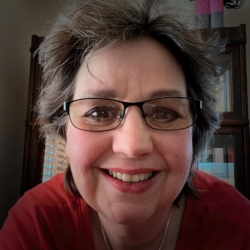 Latest posts by Brenda Stockton
(see all)