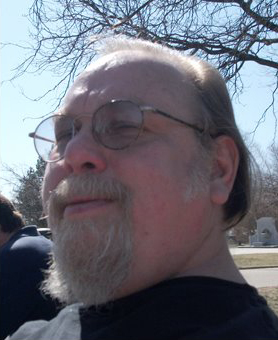 Feb 14, 2017 at 07:11
Garry Thomas Stockton, Feb. 14th, 2011
Another Bittersweet Valentine's Day – As I remember the passing of a brother, it's six years already.
I miss our midnight discussions about economics, Obama's mistakes and what you might think about his successor Trump, and whatever our thoughts ping-ponged to; and most preciously, the look back into our lives we shared as children in Detroit. You would have rejoiced at my choice to relaunch wawa-news.com on this date!
The eighteen months we had together as adults were all too short.
"All music is folk music. I ain't never heard a horse sing a song." — Louis Armstrong